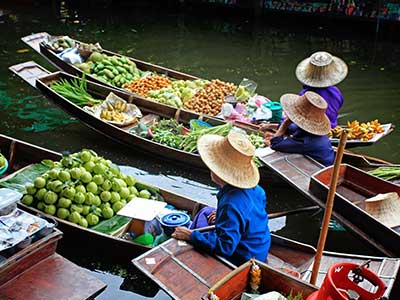 Learning a new language in 2021
Linguaphone Ireland would like to wish all of our customers and subscribers a very Happy New Year!
January is traditionally a time for making new year's resolutions, so why not use your time productively and learn a new language in 2021?
We expect travel opportunities to open up for millions of people again this year which means lots of potential to practice your new language skills.
Looking back, our top-selling language courses in 2020 were Italian, French, Spanish and Portuguese. It will be interesting to see if the coming year brings any changes to this leaderboard. We also noticed an increased interest in Greek and Thai 
Whatever language your choose to learn in 2021, you can be sure that Linguaphone has the right course to meet your needs and help you master the new language from the comfort of your home or office.
If you need any assistance choosing a language course this January, feel free to use our CONTACT FORM or telephone us on 01 9022240